One of my priorities during the past term has been the construction of a new park in the densely-populated region of eastern Towson. For nearly two years, our office worked with the County Executive's staff to have the Radebaugh property purchased. I am delighted that work will advance at this site.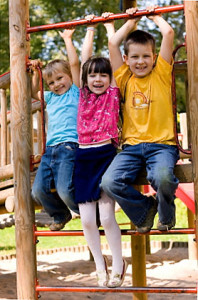 This spring, Baltimore County will fund a contract to demolish and remove the greenhouses, now unused and deteriorating. The land will be graded, which will allow the site to become a new pocket park. Our office will work with groups such as the Green Towson Alliance to identify and fund additional features, such as bike racks and trails.
This concept is in keeping with the vision of the community input meeting that our office sponsored with the Green Towson Alliance. I look forward to the completion of this wonderful new park, which will be the eighth completed in the Fifth District since 2010.