Last night, the Baltimore County Council voted to scale back a program that has allowed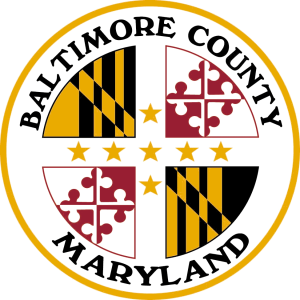 certain employees to receive separate pensions and large payouts for having served the county in multiple positions.  The Council voted unanimously to ban this practice in the future, except for workers who have been retired for at least one year and who come back to the county for different employment.
The bill ends a situation that benefits the County Executive and two other employees who ended their terms as County Councilmembers one day, then began different county jobs the next day in 2010. The multiple positions entitled them to receive two pension checks and a lump-sum payout when they finally leave county employment.
I joined the two other Republicans in trying to keep the bill retroactive, which was the original intent of the legislation.  While I disagreed with making the bill prospective, I still thought it was important to end this practice, and therefore I supported the final legislation on its passage.