Over the past few weeks, the Baltimore County Police Department has responded to numerous incidents in communities from Towson to Perry Hall. I wanted to thank the police for their hard work and professionalism – it is greatly appreciated. We have had some success apprehending several of those involved in these crimes.
While Baltimore County has a reputation for safe neighborhoods, I am deeply troubled by recent events. Public safety must be one of our top priorities. There are some steps we will be taking over the next few weeks.
First, I remain in daily contact with our police precincts. There has been a significant shift in manpower, with police using foot and bike patrols to address problems.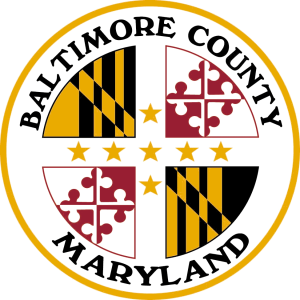 Second, I am setting up a community meeting to explore how we can replicate the success of the Towson Area Citizens on Patrol in other communities. TACOP volunteers will share how neighborhoods can develop their own watch programs. Police will also be present to provide updates on recent events. The meeting will be held on Monday, November 20th at 7:30 p.m. at the Perry Hall library. The event is free and all are welcome to attend.
Third, I want the County Council to consider ways to incentivize police to live in Baltimore County neighborhoods. Many of our police officers live in Pennsylvania or other Maryland jurisdictions. The Maryland General Assembly passed legislation that allows for a property tax credit for public safety workers, such as police and firefighters. Not only would enactment of this legislation incentivize police to live in Baltimore County, but it would help with recruitment.
The County Executive determines how many police officers are funded in the budget (the Council can only delete money). It is incumbent that the next County Executive increase the number of police officers to keep up with our population growth.
Finally, I want to improve and strengthen our law enforcement activities with surrounding jurisdictions, the state and federal governments.