In the summer of 2017, I assembled a task force to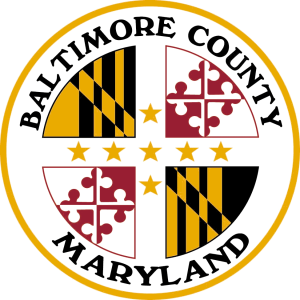 recommend uses for the former Mount Vista Park property in Kingsville. After several meetings, the task force has endorsed the following recommendations.
The task force has recommended that the Rutkowski Farm (owned by the Maryland Transportation Authority) be transferred to Baltimore County in exchange for the Schmidt property, presently owned by the county. The Rutkowski Farm and Mount Vista Park would become one regional recreation area.
The westernmost area of this regional recreation area would have passive uses, such as trails and picnic pavilions, as well as a small playground. The easternmost area would have more active uses so that traffic and any noise is focused on the part of the park with fewer residential neighbors. It is recommended that two restrooms service the recreation area, spread appropriately throughout the park.
It is recommended that four large fields (110' x 65' feet) and four short fields (80' x 50') serve the easternmost area, and that at least one of the large fields have artificial turf. Ground would also be reserved in this area for a future indoor recreation facility.
The task force would like a transfer to occur as soon as possible, but if not, we want to provide a blueprint for this property for the next County Executive.
I would like to thank the members of the task force for their hard work, and I look forward to making this vision a reality.